In 2022, our staff prays daily at 2:06 pm from Colossians 2:6-7.  "So then, just as you received Christ Jesus as Lord, continue to live your lives in Him, rooted and built up in Him, strengthened in the faith as you were taught, and overflowing with thankfulness."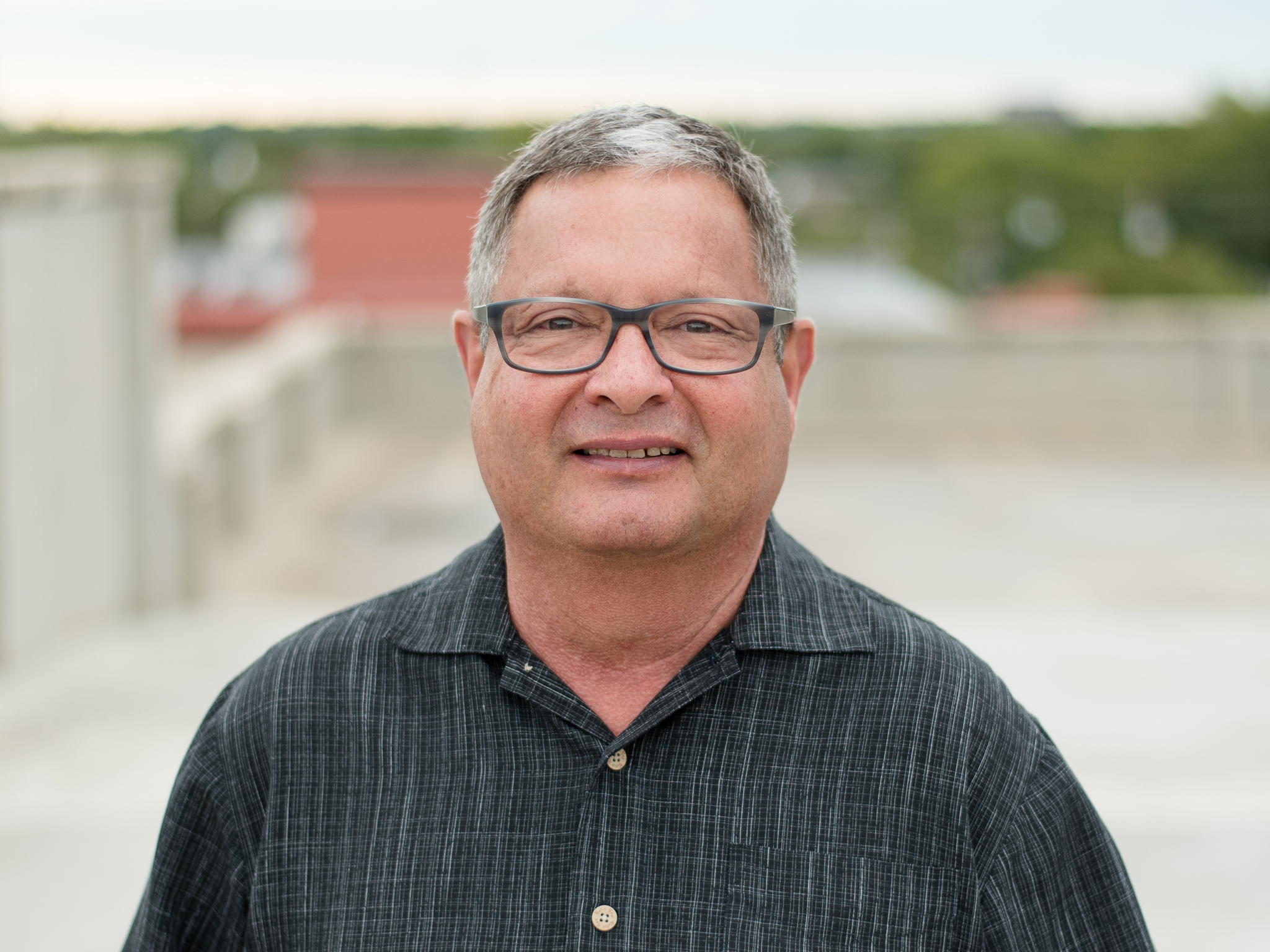 Don Morris

–

 National Director
Prior to taking on the role of USMB's national director in August 2016, Don served as director of Mission USA for 12 years and as interim executive director for two years. Whether facilitating networking, resourcing local congregations or leading church planting initiatives, Don's passion is for bringing people to Christ. "My heart will always be about reaching the lost," he says. He and his wife, Janna, attend Cross Timbers Church, Edmond, Okla. When he's not interacting with people from across our national church family—which he thoroughly enjoys, by the way—Don might be found rooting for his favorite college football team, Kansas State. You can reach don at don@usmb.org.
Donna Sullivan – Administrative Secretary / Bookkeeper
Donna has been managing a myriad of behind-the-scenes details for the USMB, including administration, bookkeeping and event planning, for 31 years. She and her husband, Tim, are members of Ridgepoint Church in Wichita, Kan. They also enjoy serving and connecting with the Southern District MB churches. Her favorite pastimes are traveling, reading and spending time with her three married children and eight grandchildren. You can reach Donna at offices@usmb.org
Janae Rempel

–

Administrative Assistant, USMB;
Associate Editor, Christian Leader
Janae joined the USMB staff as Christian Leader assistant editor in September 2017 and transitioned to associate editor in January 2020. She added USMB administrative assistant duties in July 2020. A story-teller at heart, Janae is an award-winning journalist with experience in newspaper writing and photography. Janae graduated from Tabor College in 2010. She lives in Hillsboro, Kansas, and attends Hillsboro MB Church. Janae enjoys sports, photography and a good cup of coffee. She is on a mission to attend a game in every MLB ballpark. For all things CL, reach Janae at: newseditor@usmb.org. For USMB, reach her at admin@usmb.org.
Connie Faber

–

 Editor, Christian Leader
It is obvious to all who meet Connie that her commitment to the church—both her home congregation and the larger Mennonite Brethren family—runs deep. Connie has served with the denominational magazine since 1994 and as editor since 2004. In her role with the magazine, Connie's contact with many congregations and people has given her an appreciation for the diversity of the USMB family. "Each church is different, with a unique role to fill in their home community," she says. "Each church has a story to share and special people that call that church home." She and her husband, David, have three adult children and one grandchild. They attend Ebenfeld MB Church, Hillsboro, KS. You can reach Connie at editor@usmb.org.
J.L. Martin – Social Media Coordinator
J.L. is the newest addition to our USMB staff, serving as our social media coordinator. J.L. also serves as the Pastor of Children and Family at Hesston MB Church where he has been on staff since 2008. J.L. is very familiar with our Mennonite Brethren family and loves connecting through social media. He enjoys coffee, reading and working out. He and his wife, Bethany, have four children and live in Hesston, Kansas. You can reach J.L. at socialmedia@usmb.org.
Lori Taylor – Webmaster
Lori joined the USMB staff in 2008 as the Administrative Assistant. In August 2020, she semi-retired yet chose to remain on staff as the webmaster. "I love my USMB family and couldn't imagine not staying connected and contributing to God's work in our USMB family." She and her husband, Geoff, have four married children and four granddaughters and live in Bakersfield, California. Lori enjoys visiting their children spread across three different states and connecting with and encouraging other women, especially young moms. You can reach Lori at usmbweb@gmail.com.