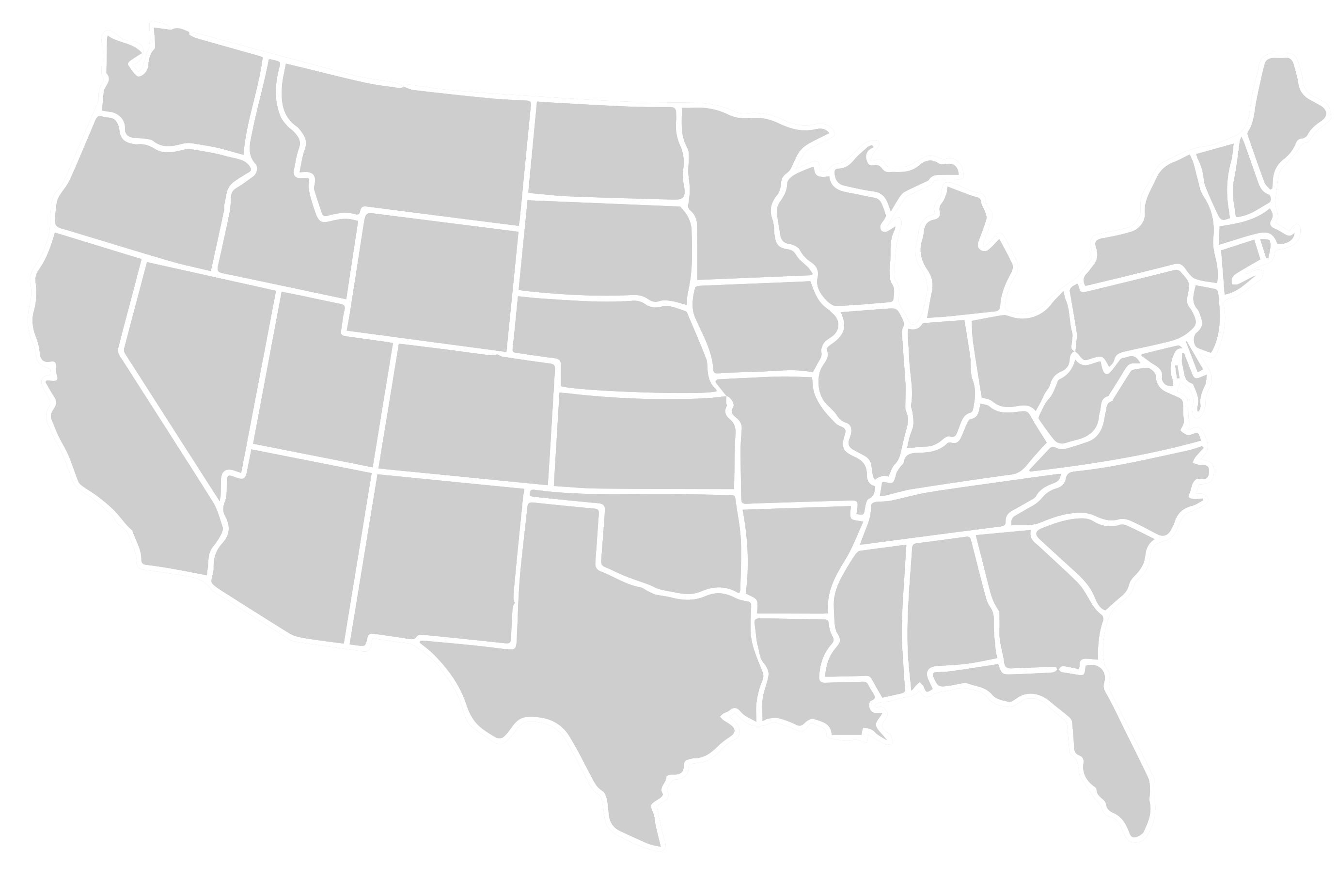 Pacific District States
The Pacific District is comprised of 122 churches in the states of:
The Pacific District Conference (PDC) is comprised of congregations that are diverse in terms of ministry style, ethnicity and language. These congregations cooperate together in a unified mission to accomplish more together than they could individually as they glorify God by honoring and fulfilling Jesus' command to go and make disciples.
The PDC Board of Leadership Development serves emerging and existing church leaders by providing opportunities for gifts to be tested, skills to be developed, character to be strengthened and competence to be increased.
The PDC provides a variety of resources to district churches to help them experience renewal and improved health, making a significant impact for Christ.
Church planting is one of the core PDC ministries. For decades, the PDC has been committed to the expansion of God's Kingdom, assisting in the establishment of new communities of faith throughout the western United States.
Dear PDC Pastors and Leaders,
We are happy to announce the official dates and location for the bi-annual Pacific District Conference Convention. Please join us November 4-6, 2021, in Peoria, AZ. Two of our churches, Copper Hills Church and Axiom Church, will co-host the event.
You might notice there is an extra day added to this convention. On Thursday, November 4th, we are inviting our pastors to meet at Copper Hills Church for a time of fellowship and relaxation. This will be an informal gathering focused on giving our pastors space to build relationship and hang out together. Several off-site activities will be available for you to participate in, and the day will conclude with a time of worship and prayer at Axiom Church in the evening.
The convention will begin at 2 PM on Friday afternoon at Copper Hills Church. Later that evening, we will transition to Axiom Church for our Home Missions dinner. Saturday morning, we will resume our convention at Copper Hills and will conclude by 12:30 PM. To increase accessibility to our churches, this year we will be offering satellite locations with Spanish translation. Registration and full convention attendance will be required at these sites to meet the requirements for official delegates.
Download the registration form here.
More details about delegate registration and schedule will be sent via email in early Fall. We look forward to seeing you in Arizona!
Blessings,
Jordan Ringhofer
District Minister