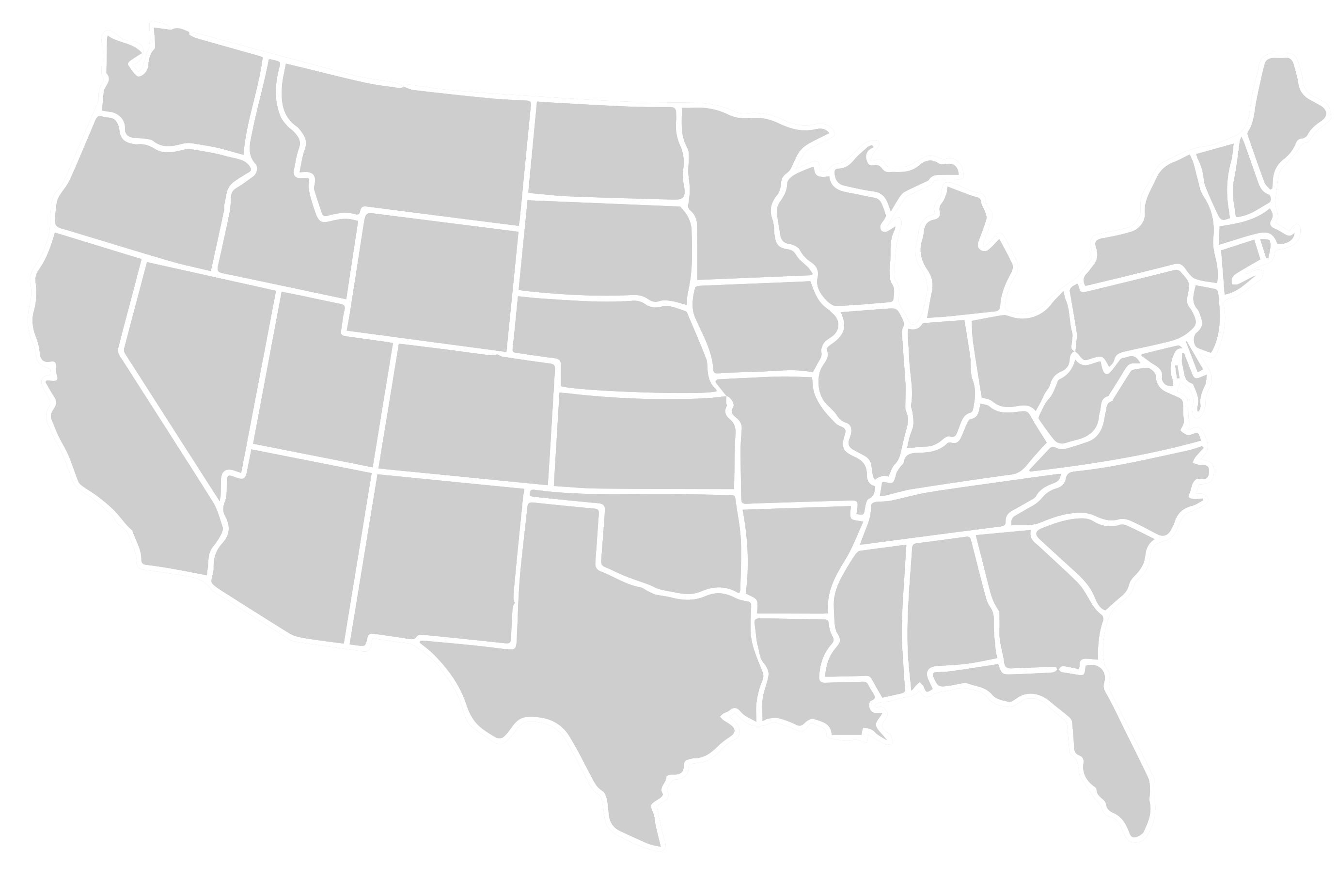 Pacific District States
The Pacific District is comprised of 122 churches in the states of:
The Pacific District Conference (PDC) is comprised of congregations that are diverse in terms of ministry style, ethnicity and language. These congregations cooperate together in a unified mission to accomplish more together than they could individually as they glorify God by honoring and fulfilling Jesus' command to go and make disciples.
The PDC Board of Leadership Development serves emerging and existing church leaders by providing opportunities for gifts to be tested, skills to be developed, character to be strengthened and competence to be increased.
The PDC provides a variety of resources to district churches to help them experience renewal and improved health, making a significant impact for Christ.
Church planting is one of the core PDC ministries. For decades, the PDC has been committed to the expansion of God's Kingdom, assisting in the establishment of new communities of faith throughout the western United States.
Great job opportunity in Fresno!
MB Foundation seeks a full time Administrative Assistant to provide support to our Fresno Office. If you would like to be part of a team helping individuals, and doing ministry at the same time, don't let this opportunity pass you by! For qualifications and a detailed job description, go to mbfoundation.com/employment.
Director of Children's Ministries
Shafter MB is currently searching for a full-time Director of Children's Ministries.  To view a full job description please go to www.shaftermb.org.  Additional questions can be directed to Pat Coyle, Senior Pastor at pcoyle@shaftermb.org.