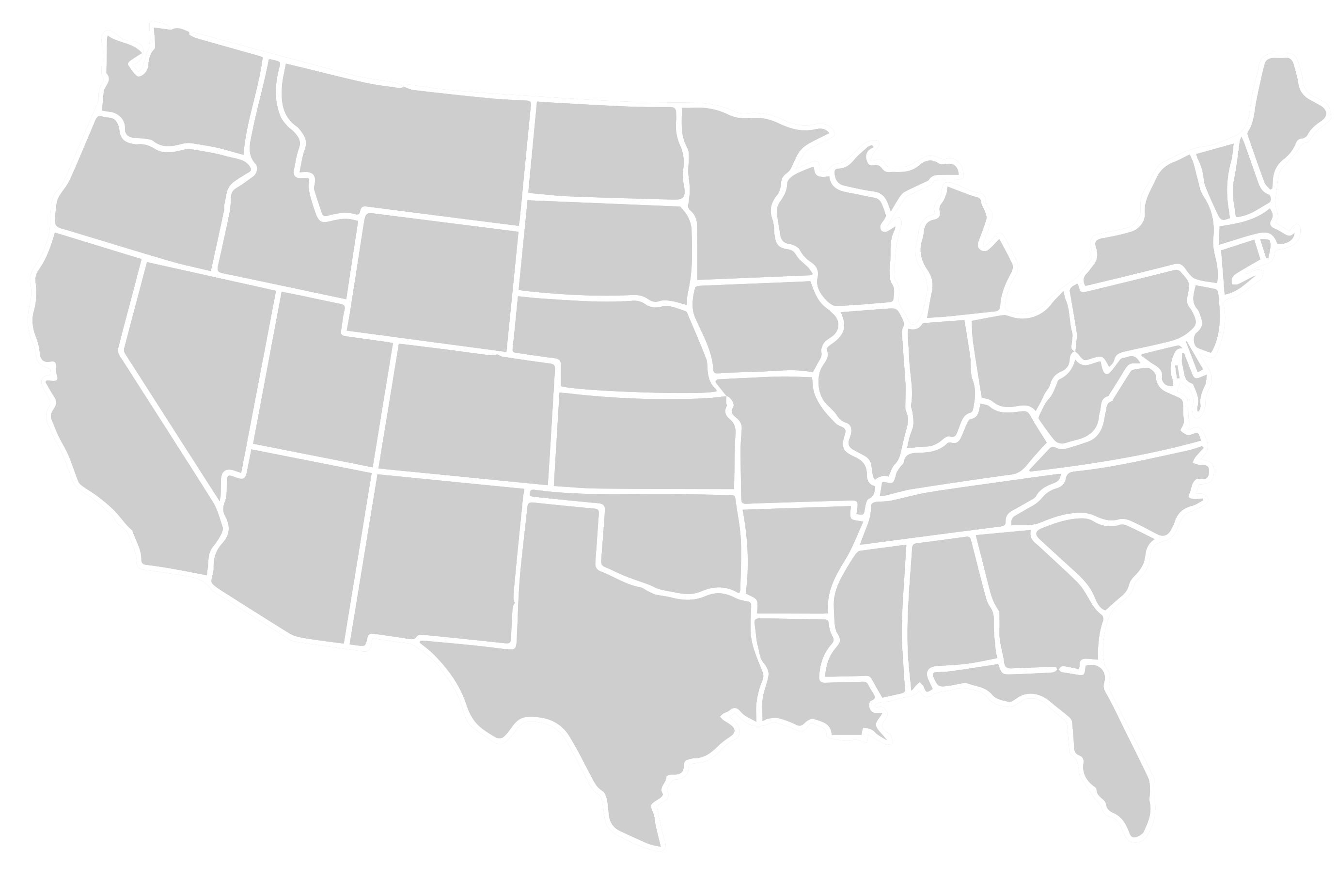 Central District States
The Central District is comprised of 39 churches in the states of:
Iowa
Indiana
Minnesota
Montana
Nebraska
North Dakota
South Dakota
Wisconsin

The Central District Conference (CDC) is a diverse district of churches found in rural, inner city and suburban communities. Along with our English speaking congregations our district includes Hispanic, Ethiopian, Lakota, Congolese and Slavic congregations.
As part of the family of U.S. Mennonite Brethren churches, the CDC churches have chosen "Churches partnering together to advance Christ's kingdom" as their vision and motto.
Annual pastors' retreats, youth conferences and district conferences help to keep the churches and members of this district connected.
Planting new churches is a CDC priority. Recent church plants include Redemption Church in Owatonna, MN and Renewal Church in Rapid City, SD.
God's kingdom is also advanced in the CDC thanks to an emphasis on helping existing churches to be healthy and reproducing.