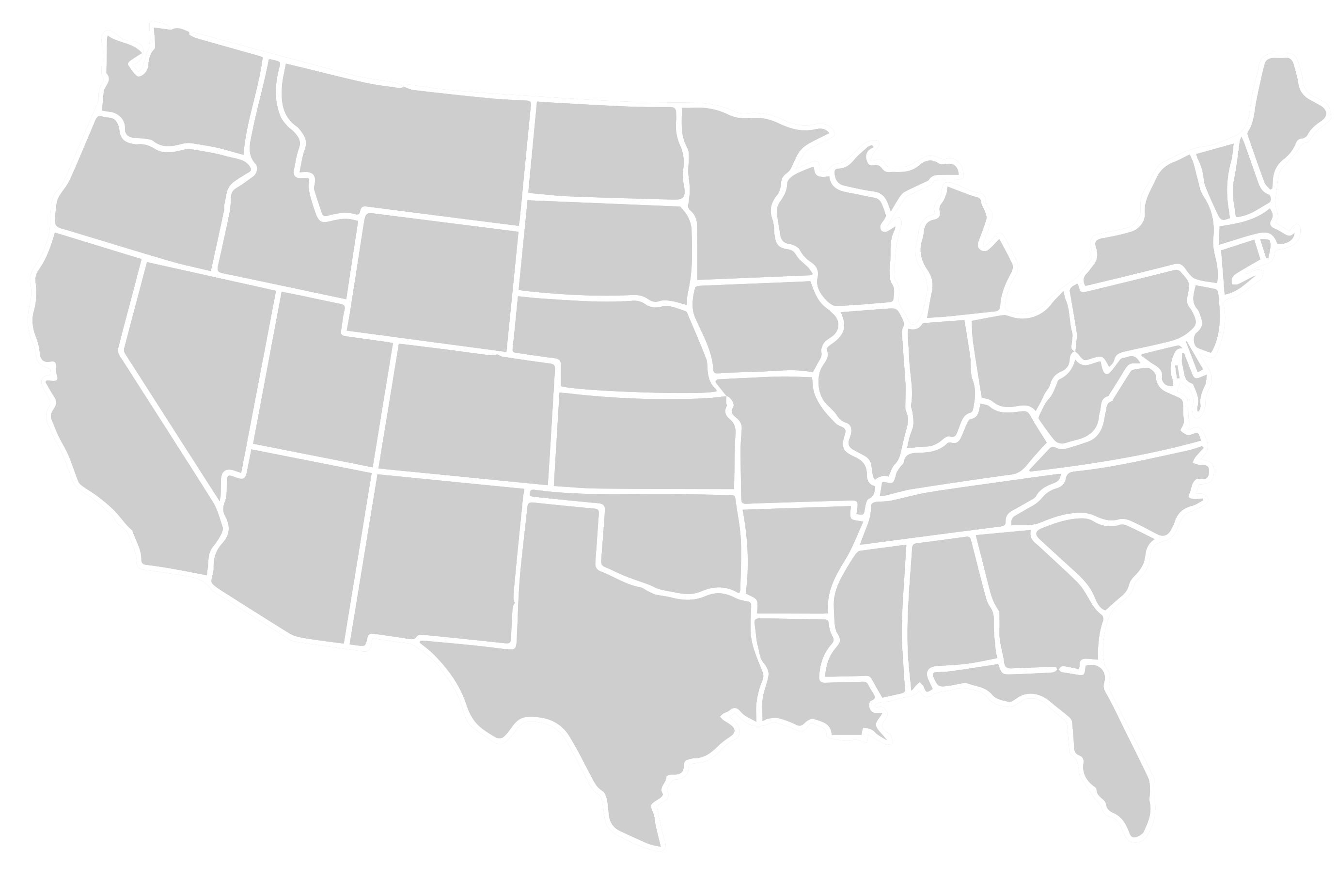 Eastern District States
The Eastern District is comprised of 7 churches in the states of:
The Eastern District Conference (EDC) is comprised of congregations located in the Appalachian mountains of western North Carolina. This district shares a rich history of overcoming racial barriers and working together to achieve the goals to which God has called them.
Over 100 years ago, Mennonite missionaries came to work with the African American community in Elk Park, NC.  The EDC is a result of the perseverance of these leaders who overcame great odds and developed multi-racial congregations. Today these churches are a unique blend of cultures that have vibrancy and depth and are growing in fresh new ways. In 2013, a Hispanic congregation in Lenoir, Iglesia de Dios Bethel, joined the EDC.
The district office is located at The Life Center, a multi-purpose building that serves as the meeting place for a USMB congregation by the same name, as a location for district-wide gatherings and by the district youth.
In November of 2019, the name of the district changed from the North Carolina District Conference (NCDC) to the Eastern District Conference (EDC.)